111,793 Runners Apply for 2018 CFLD Beijing Marathon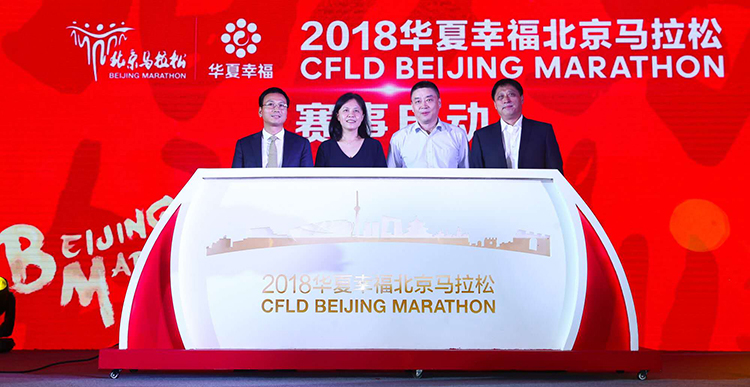 2018 CDLD Beijing Marathon application ended at 10AM on 19th August. During four days, there are 111,793 runners applied for the event. Compared with last year, the application number increased by 13% with 13,106 applicants.
The Organizing Committee will examine qualification of all applicants at next stage, and confirm the ratio of A and B runners according to the number of approved applicants. The lottery results will be announced at the end of August.

After the lottery announcement, the Organizing Committee will open charity application for runners who failed in the draw. There are 500 charity places with the rules first come first served. In addition, 2018 CFLD Beijing Marathon Adidas Kids Run application started at 11AM on 19th August. Until now, all 700 family place have fully taken.
The year of 2018 is meaningful for Beijing Marathon. It is not only ten years anniversary of receiving Gold Label Reward from IAAF, but also ten years anniversary of Beijing Olympic games. The Organizing Committee will hold various forms to cheer for Olympics, such as roller skate marathon, the Olympic collection exhibition and art works exhibition. In order to support Winter Olympics, promote Olympic culture.