Ethiopian Runners Sweeps Medals in Men's Race and Top 2 Prizes in Women's in 2016 Beijing Marathon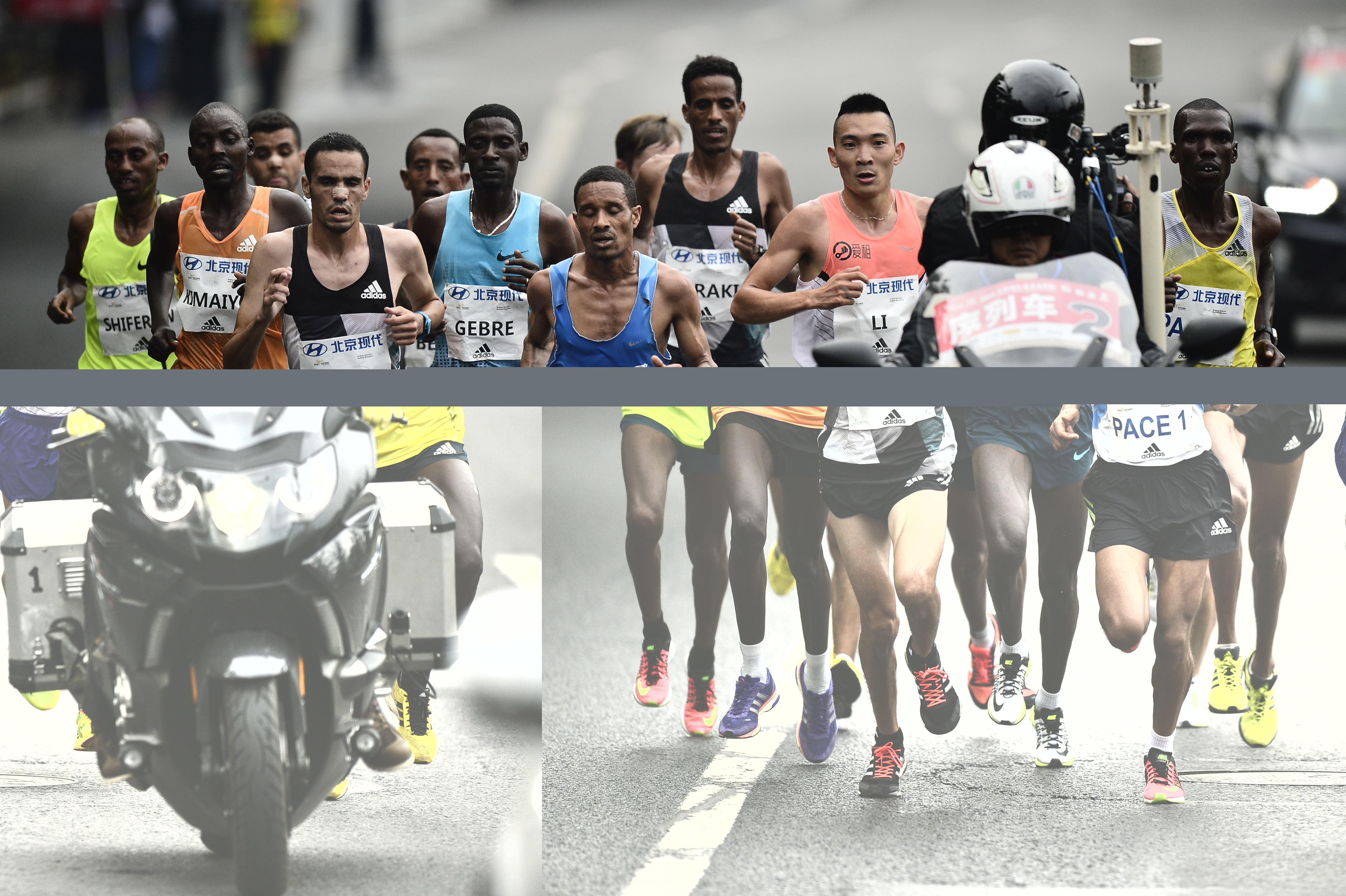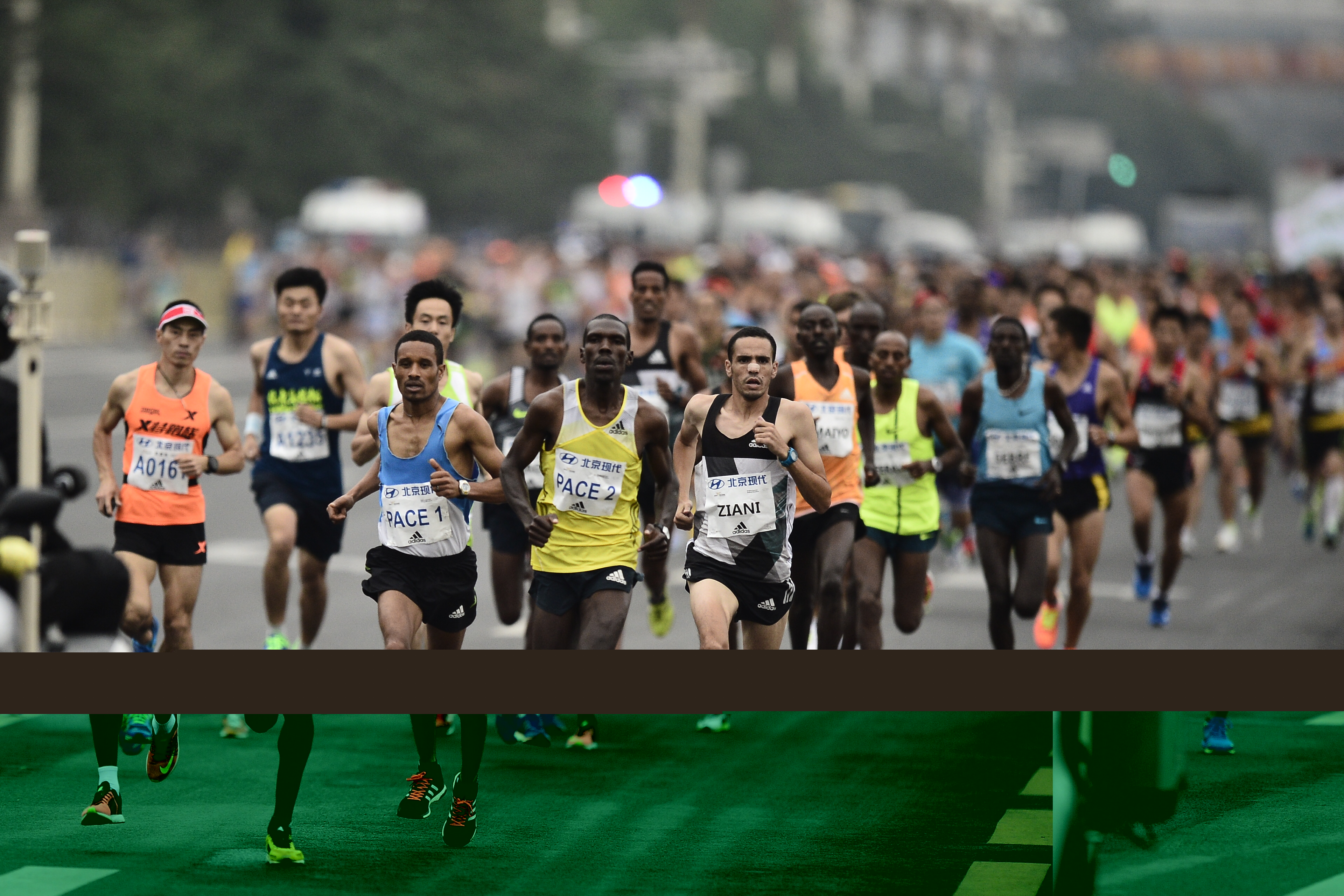 The 36th edition of the Beijing Marathon was held on September 17th 2016. The race started at about 7:30 a.m, with more than 30,000 runners taking part, coming from all over China and 41 countries and districts.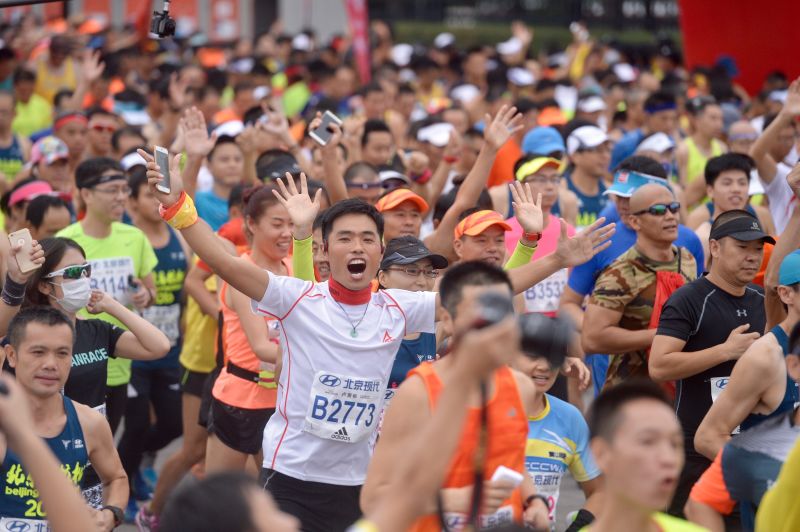 The event began at Tian'an men square and finished on Landscape Avenue in the southern part of Olympic Forest Park.
Ethiopian runners dominated the 2016 Beijing Marathon as they swept up the top three places in the men's division and the top two in the women's.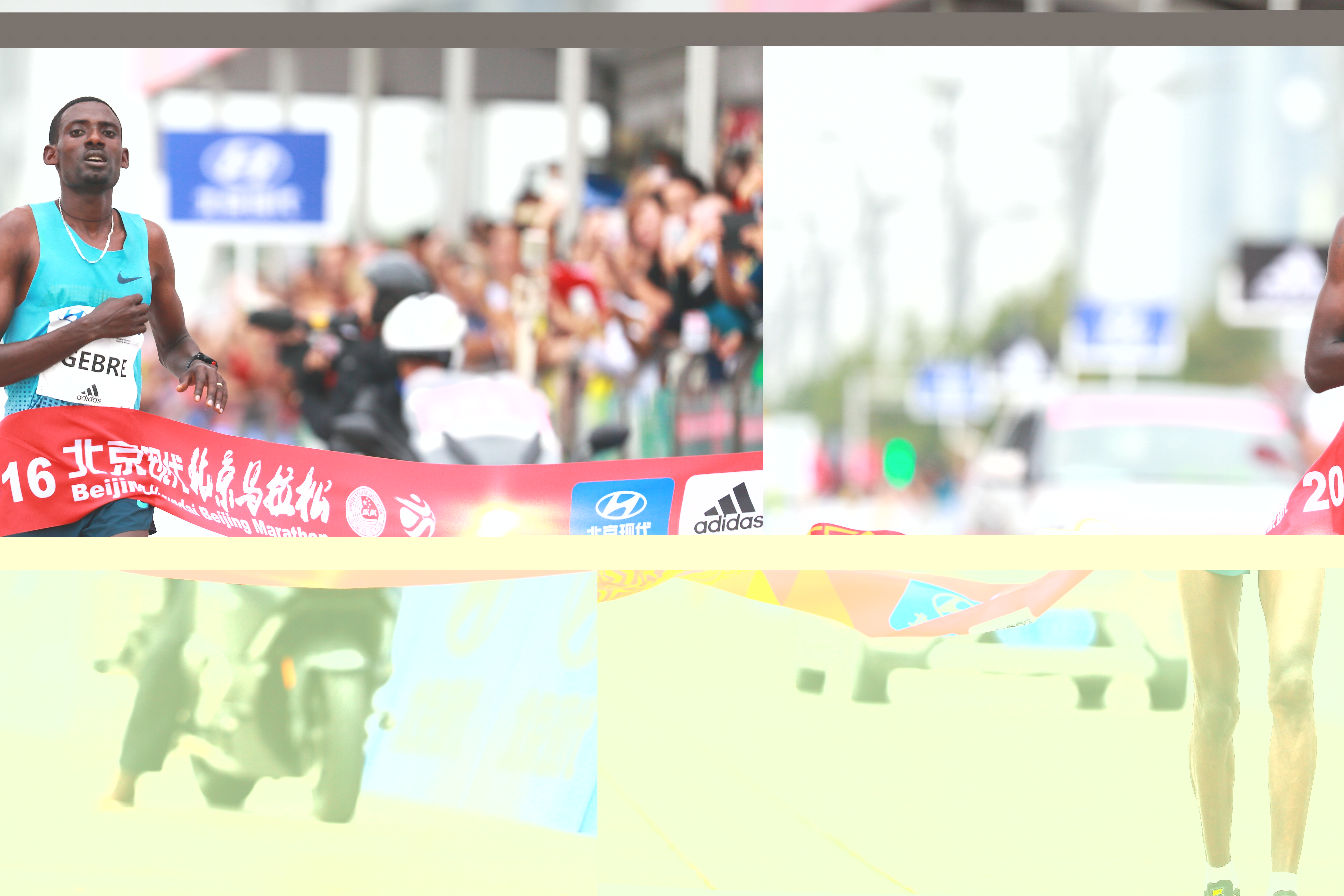 Gebre Mekuant Ayenew, from Ethiopia, won the men's race with an official time of 02:11:09. Dadi Feyera Gemeda came in second place in 2:11:30, followed by another Ethiopian Bekele Mesfin Teshome who timed in at 2:11:56.
With the respect of women's performance, Biru Meseret Mengistu, from Ethiopia won the women's race with the time of 02:25:56. Ethiopian Tola Melkam Gizaw and Jo Un Ok from the DPRK won second and third place respectively.
In this race held right after a rainy day, the temperature provided a comfortable condition for runners to achieve their best performance. In addition, hundreds of medical staff and more than 4 thousand volunteers along the race also helped with runners' smooth participation of the race.